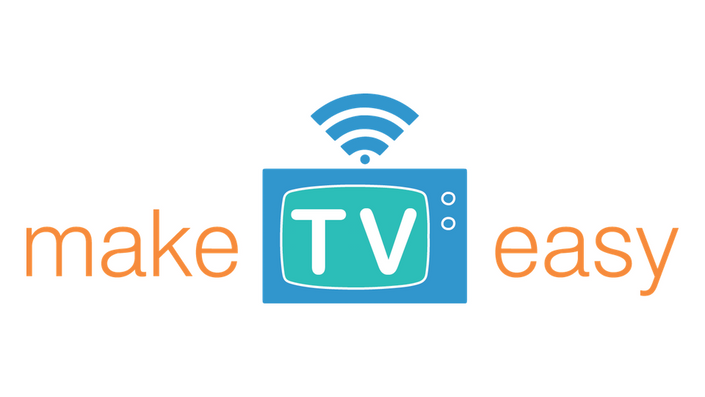 Make TV Easy
Ready to stop OVERPAYING for Cable TV? Cut the cord with cable TV and make your TV cheaper, easier, and better.
Watch Promo
Enroll in Course
Have you ever wished there was a better and cheaper way to watch all your favorite TV shows?
(Spoiler alert: Cable TV isn't the answer)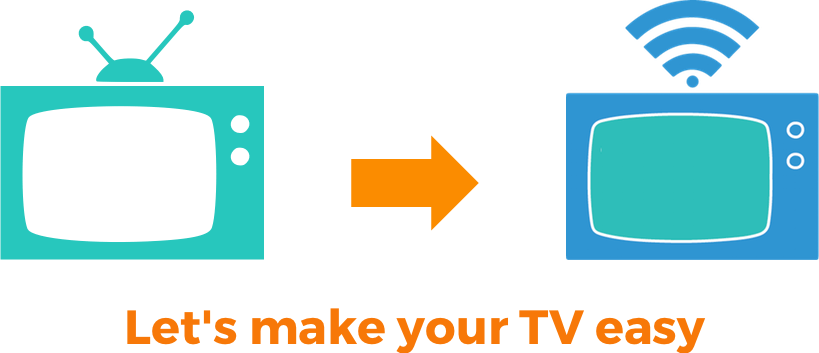 I've been helping people replace their cable TV service with online streaming services for years now and here are some of the things I usually hear from my friends when we first get started:

I'm looking for ways to save money on my cable TV bill, but I don't know where to start.


I'm sick and tired of calling the cable company every 6 months and "pretending" to cancel just because my latest promo ran out.


This online TV streaming stuff sounds really technical...does this mean I'll have to watch TV on my computer?


I'd be fine just watching all my TV shows on Netflix, but I don't want to give up watching sports.


I'd like to replace my cable TV, but I don't have time to research all the streaming services out there today.


If any of these sound familiar, I made this program for you.
---
This course will take you through my proven step-by-step method of cutting the cord with cable TV, saving you a TON of money on your cable bill, and making your TV easier and better in the process.
You don't need to be an expert on technology. All you need to know is what you want to watch on TV, and we'll walk through everything else together.

So, what are you waiting for? Let's get started and make your TV easier, cheaper, and better!

Online TV can be intimidating.


We can help make it easy.
Who is this course for?
If you need to save as much as possible each month. We can show you how to tailor your TV plan to meet YOUR budget (and even how to get all major TV networks for FREE in crystal clear HD.) Try out our free
Cord Cutting Savings Calculator
as well to see how much you could save.
Sally Saver
Once successfully used a coupon at a garage sale
This course is for you if you struggle with things like connecting to the WiFi...in your own home. We've got you covered. We'll recommend which devices are the easiest and walk you through each step of replacing your cable TV.


Obsolete Owen
"Home WiFi network password is "password"
If you LOVE watching sports and will NEVER give up cable TV if it means you can't watch your favorite team. You don't need to keep overpaying for cable TV just to watch the big game. We can help.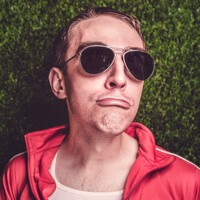 Fanatic Frank
Believes instant replay is a basic human need
If you hate having to call in to the cable company every 6 to 12 months to "pretend" to cancel just because the "promotional rate" you were offered suddenly expired, this course is for you. It's time to get off the cable company carousel of rate increases and start saving today.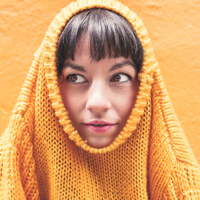 Promotional Rate Pamela
Spends 33.6 minutes annually pretending to cancel her cable
If you're tired of getting nickel and dimed by the cable company for things like cable box rental fees, unexpected rate changes, and channels you don't even watch, this is for you. We can help you find services and technology to only pay for services and channels you actually want.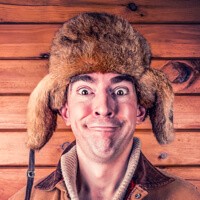 Annoyed Andy
Watches 3 of the 257 channels on his cable plan
If you think all this cord cutting stuff is too difficult or expensive. We can show you how to make your TV easier and better while saving money at the same time. We've done the hard work and research already. All you have to do is start using it!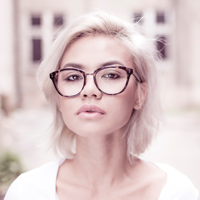 Doubtful Deborah
Thinks this whole internet fad will all blow over soon
Your Instructor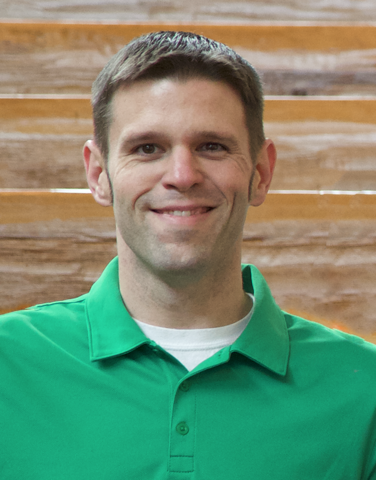 Hi Everyone! I'm Daniel and I have spent most of my career helping people make their lives easier through technology in the corporate world.
I've always enjoyed being on the bleeding edge of technology and a few years ago, my wife and I replaced our cable TV service with internet TV streaming services.
This switch made our TV so much easier to use and has saved a TON of money as well. I've helped a lot of our closest friends and family to cut the cord with cable over the last few years and I'd love to be able to help you walk through this process too.

What do you get when you enroll?


Immediate

access to every course module listed below

Feel free to binge watch them all at once or watch at your own pace!



Access to

ALL future updates

of Make TV Easy!

I plan to continue improving and updating this course to make sure it always reflects my current recommendations for the BEST and EASIEST ways to make your TV Easy.





Exclusive Access to the Make TV Easy

Private Facebook Group

This is where I will personally be checking in to answer any questions you have as you work through the course and replace your cable TV.



Worksheets

,

Calculators

, and

Lists

such as:

Your Make TV Easy Plan to help you build a custom plan to replace cable TV in the way that works best for YOU.

A Make TV Easy Savings Plan to help you plan out exactly what equipment you need AND exactly how soon your lower cable bill will pay for your investment!


A

Streaming Service Channel Guide

that shows you exactly what channels you can get on services like Sling TV, Hulu, and Direct TV Now. (Channel availability changes all the time but I do my best to keep this up to date!)


My personal

Device Recommendation Guide

to show you exactly what devices I recommend for being the best AND easiest to use. (Updated in 2017!)


A

Sports Streaming Cheat Sheet

to help you quickly review your options for watching all of the most popular sports in the US today!
Frequently Asked Questions
(Click each question to learn more)